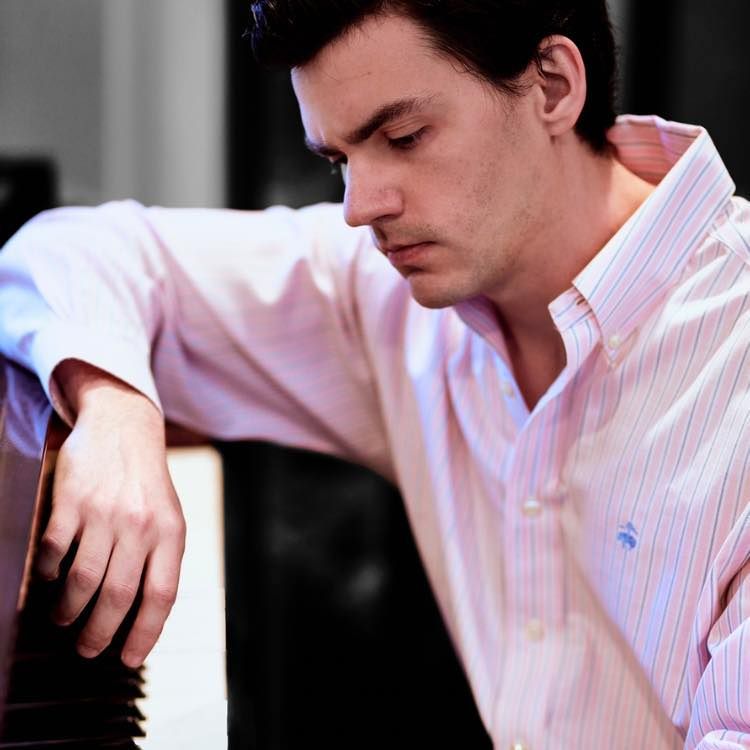 Bio
Greetings! I'm a musical composer and performer from Houston, Texas, with 17 years of musical experience under my belt. My journey in music started off as a rock 'n' roll drummer, but over the years, I have had the privilege of expanding my musical horizons and expertise, including becoming a seasoned pianist. With a degree in music composition, a love for teaching, and a constant drive to learn, I strive to share my passion for music with others in all that I do.
My vast repertoire encompasses everything from classical masterpieces by Bach, Mozart and Beethoven to movie themes, love ballads, ragtime, and even my own original compositions. I am proud to offer piano, drum, guitar, Logic Pro, music theory, and songwriting lessons to those who share my love for music.
Recently, I have delved into the exciting world of AI art. I am humbled by the possibilities that this cutting-edge technology presents and eager to see where my musical background and newfound passion for AI art will take me. My aim is to merge my love for music and art to create something truly unique and innovative.
I am dedicated to spreading my love for music and inspiring others through my teachings, compositions, and AI artwork. With a never-ending thirst for improvement and growth, I warmly invite you to join me on this exciting artistic journey.